Rosa Clarà: great success at Rome Fashion Week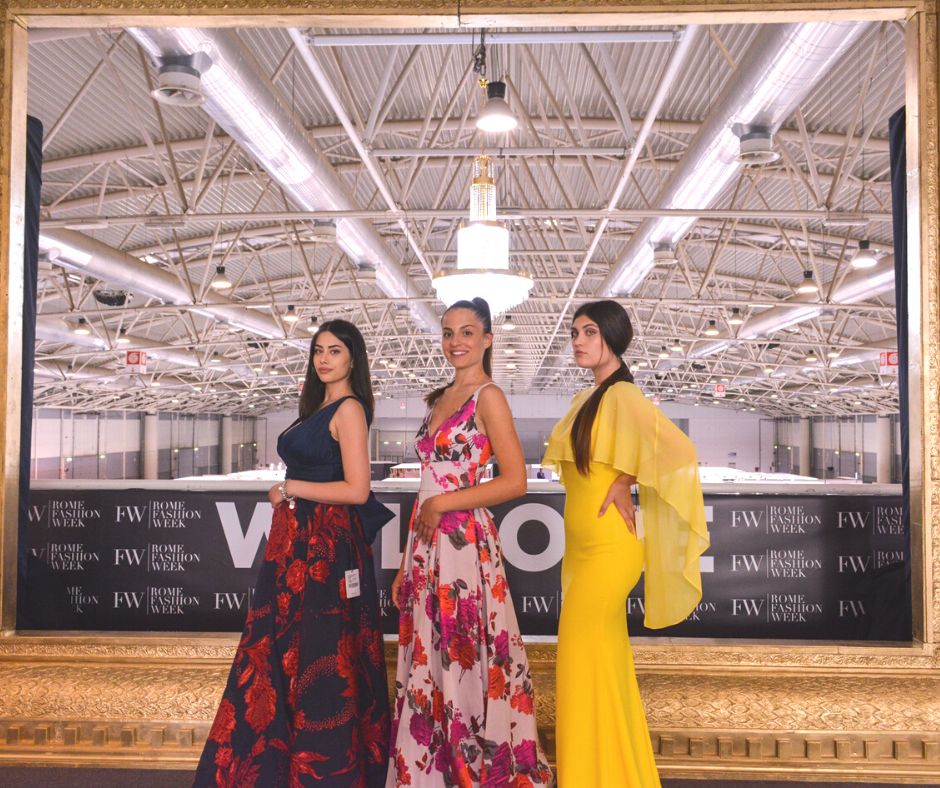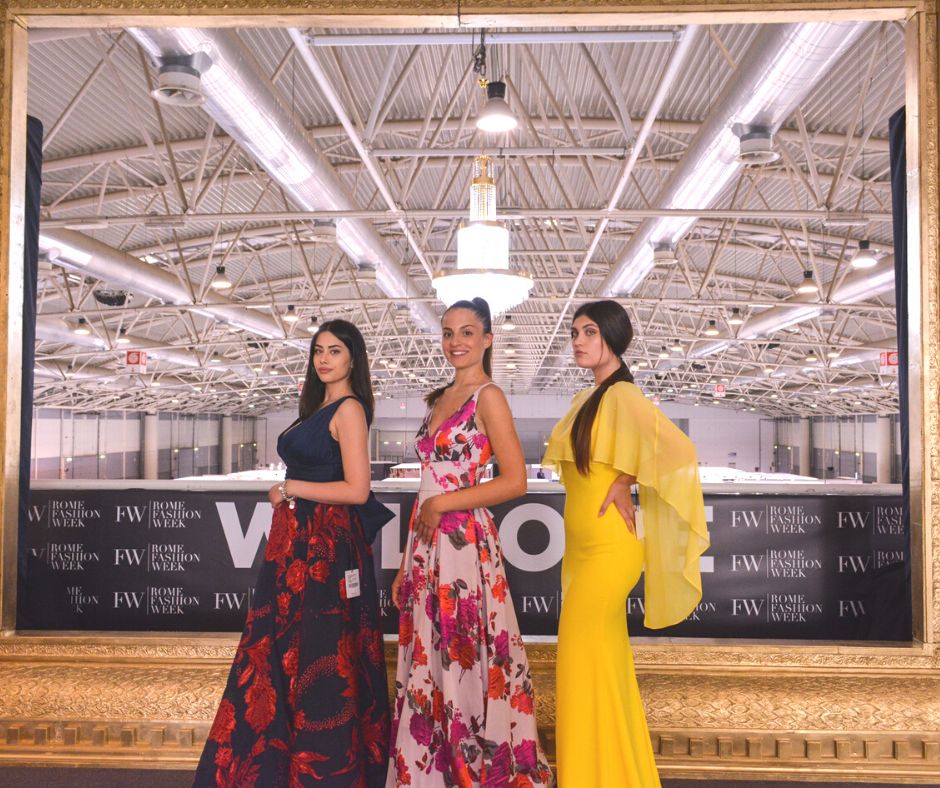 The Rosa Clarà group was one of the protagonists of the latest edition of Rome Fashion Week 2022, held at Fiera di Roma 11 to 13 June.
Buyers and retailers from all over the world came to admire the 2023 collections of the most important international manufacturers in the Haute Couture market, showcased in preview at the trade show.
"With enthusiasm and a lot of love, anything can happen".
This is the slogan of Rosa Clarà, a Spanish businesswoman and fashion designer who burst onto the scene in the world of haute couture in 1995, opening her first prêt-à-porter bridal boutique on Paseo de Gracia in Barcelona.
The designer bet on herself and started her business designing innovative dresses and using only high-quality fabrics.
An idea that will be a winner and will enable her in a short time to make her way internationally and conquer new markets.
In 2002, in fact, she began collaborating with prestigious stylists such as Christian Lacroix, Karl Lagerfeld and Zuhair Murad, taking her company one step further and becoming a point of reference in the sector, not only for all the women in the world but also for many important names in show business.
To date, in fact, there are many well-known personalities who rely on her for the choice of dresses to be worn at the most important events, such as Antonella Roccuzzo, who in 2017 decided to wear one of her dresses for her wedding to Leo Messi, Marie Chevallier who married Louis Ducruet in 2019 and Mery Perelló who married Rafael Nadal in the same year.
Thanks to her determination and forward-looking vision, Rosa Clarà has now become a well known international brand and has opened more than 4000 shops in more than 80 countries around the world. The vision will be carried on by his son, Daniel Clarà, who has decided to join the company in 2020 and lead the family name ever higher.