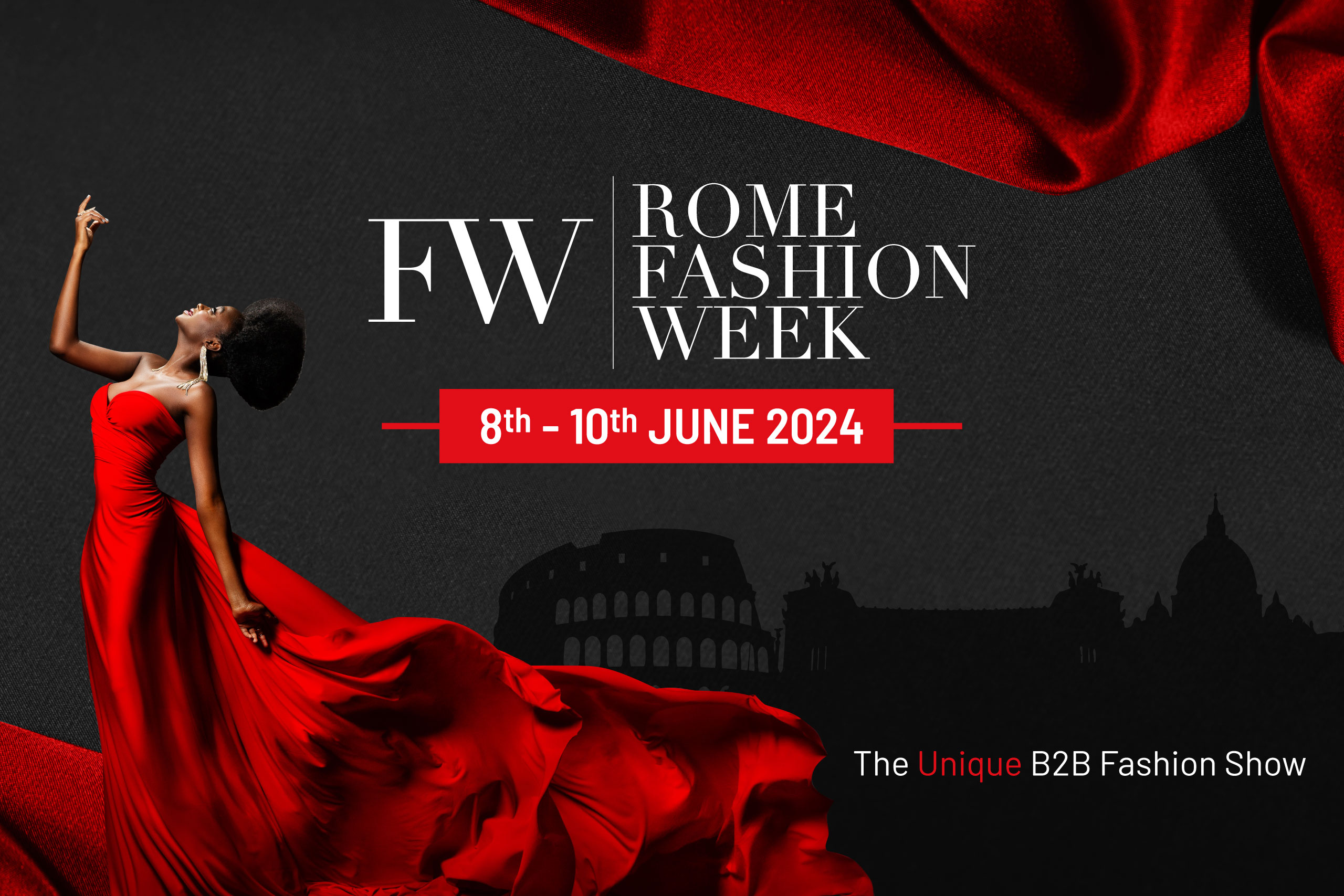 FIERA DI ROMA
The luxury show focused on fine fashion
Italy is known for its magnificent history, its culture, its beauty, and its supreme sense of elegance. So where better than Rome, the country's capital, to stage what is destined to be the most prestigious of all fashion events.
NEW DATES at Fiera Roma
Taking place at Fiera Roma, 8th – 10th June 2024, this spectacular trade exposition will bring together luxurious designer labels from the international fashion stage where eveningwear, menswear, and fine accessories are the glittering stars
First choice
Timed to coincide with the key buying period when, incidentally, the city is at its most beautiful, Rome Fashion Week will unquestionably be the retailer's first choice.