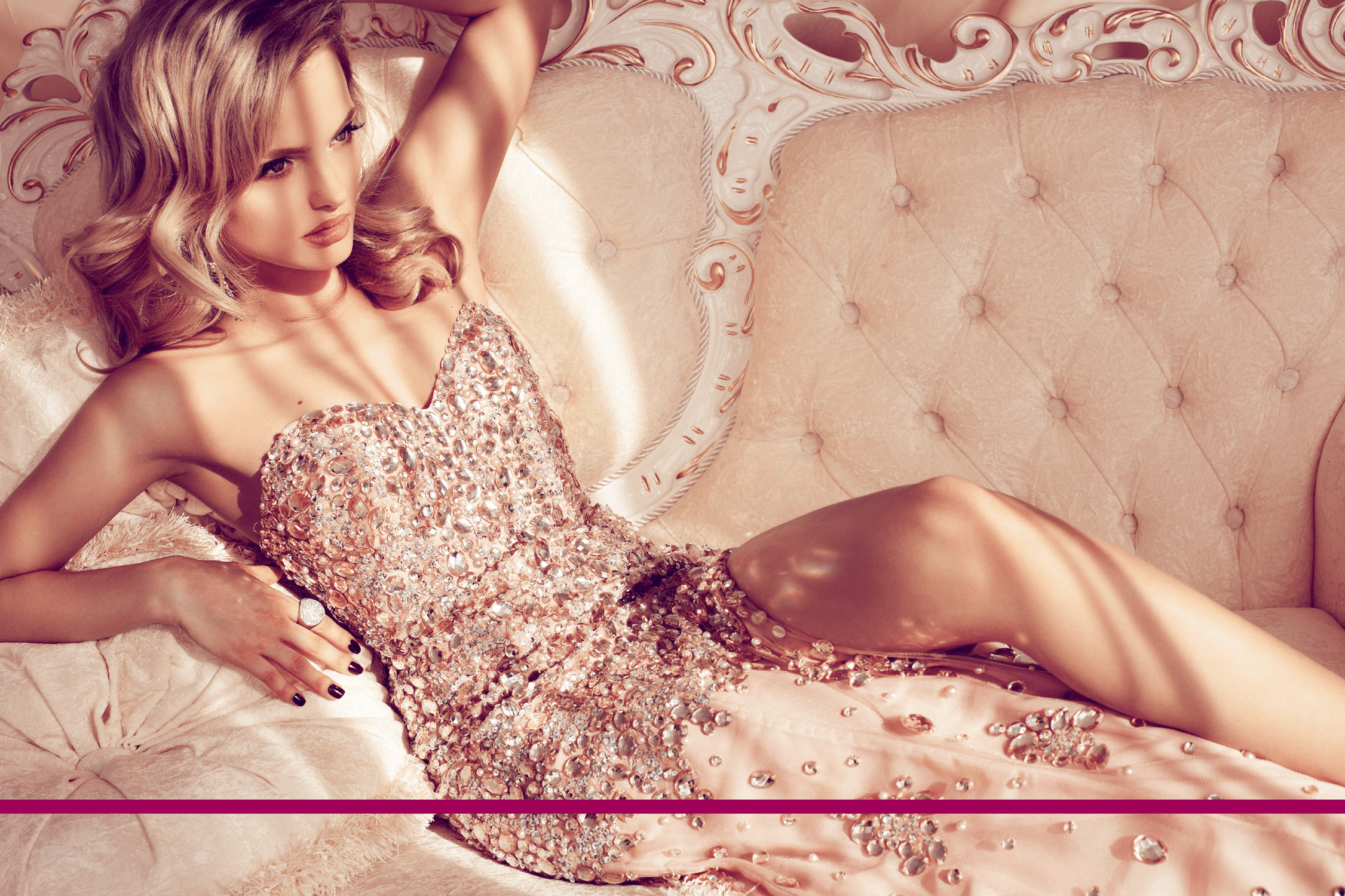 Application Process
Rome Fashion Week is an event for established labels with a reputation for fine design, top-notch quality and exemplary customer service. In order to ensure that all exhibitors meet our exacting standards, it is crucial that applicants fulfil the criteria we have established.
For full details of the show, the costs involved, and an application form, contact our sales office at info@lasposacouture.it. Successful applicants will be notified within four days of receipt of their completed form. The Rome Fashion Week team is there to help you in any way possible.
The benefits of participating in this important event
Face-to-face access to your target audience. La Sposa Couture enjoys the fruits of dedicated, high-profile international marketing designed to create awareness and attract quality retailers looking to invest in the season ahead.
An exclusive, elegant environment where your brands are the central focus.
Exposure within the marketplace – bringing you existing to service and new clients to grow your business
Exhibiting Criteria
The exhibition committee will be looking to see:
That the label is established, and that the company has been operating for a minimum of two year.
The brand's positioning and and its reputation within its market sector.
A proven track record of quality customer service
The distribution network, with details of existing accounts in Europe and abroad.
The price range.
Four trade references.
How to make your way / travelling Information
Rome Fashion Week, will take place within the halls of the New Fiera Di Roma.
Fiera Roma, positioned between the city and the international airport of Fiumicino, has at its disposal modern facilities with incredible capabilities. The new fair center offers to the exhibitors the most advanced facilities and efficient connections with the city, with the rail stations and with the airport of Fiumicino. The fair has been designed by the architect Tommaso Valle in a Mediterranean prospective, it provides the ideal link between the East and the West.
Fiera Roma is located in a strategic position:
A few kilometers far from the Airport Leonardo da Vinci, connected by shuttle buses and taxi.
Three road intersections on the motorway Roma – Fiumicino- Civitavecchia and on the GRA – Grande Raccordo Anulare (the ring road of Rome).
Regular connections with the rail stations of Roma Ostiense, Tiburtina and Trastevere provided by Trenitalia services.