Rome Fashion Week: one month after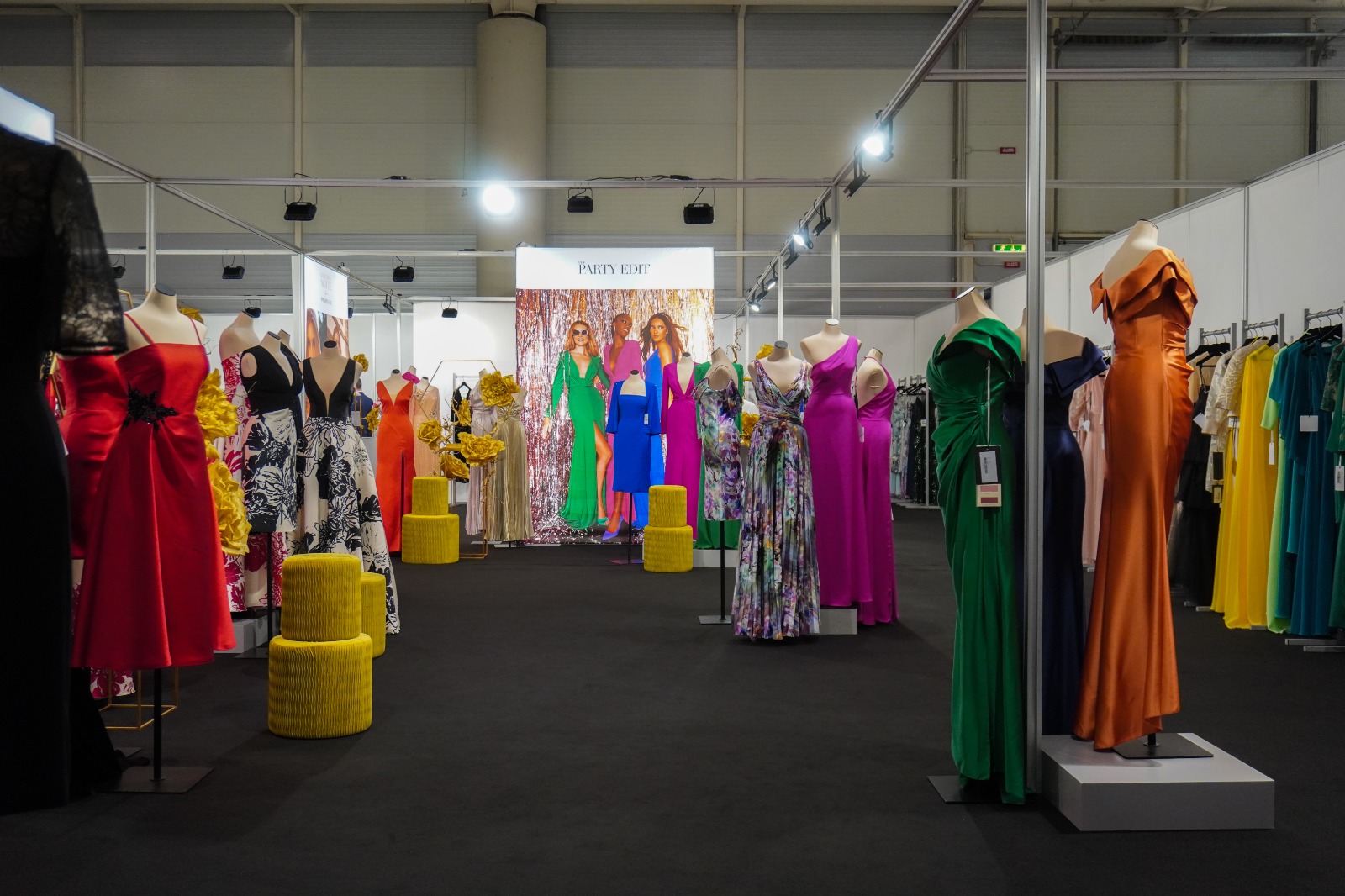 It was the most important event of 2022.
It amazed the world entire world by its enormous success.
In the spotlight, a single protagonist: the Haute Couture.
We are talking about Rome Fashion Week, the international event which, once again, managed to involve the biggest names in the fashion industry, both Italian and from the whole world.
Fiera di Roma, just a few minutes from the historic centre of the Eternal City – the capital of Italy and cradle of fashion par excellence -, reconfirms itself the most exclusive and suitable location to host an event of such scope.
And it is in this atmosphere of suggestion and elegance that, one month ago, a preview of the brand-new 2023 ceremony collections, behold the presence of national and very famous international buyers, gathered for a truly unique event of its kind.
The very fine and innovative fabrics, elegantly cut models and the refinement of the accessories expressed to the utmost all the uniqueness and beauty of Italian tailoring, bringing up the value of Made in Italy.
As for the the results achieved, the Organizer announced the new dates of the event, which will still be held in the beautiful location of Fiera di Roma, from 10 to 12 June 2023.