Maestri Group: great success at Rome Fashion Week 2022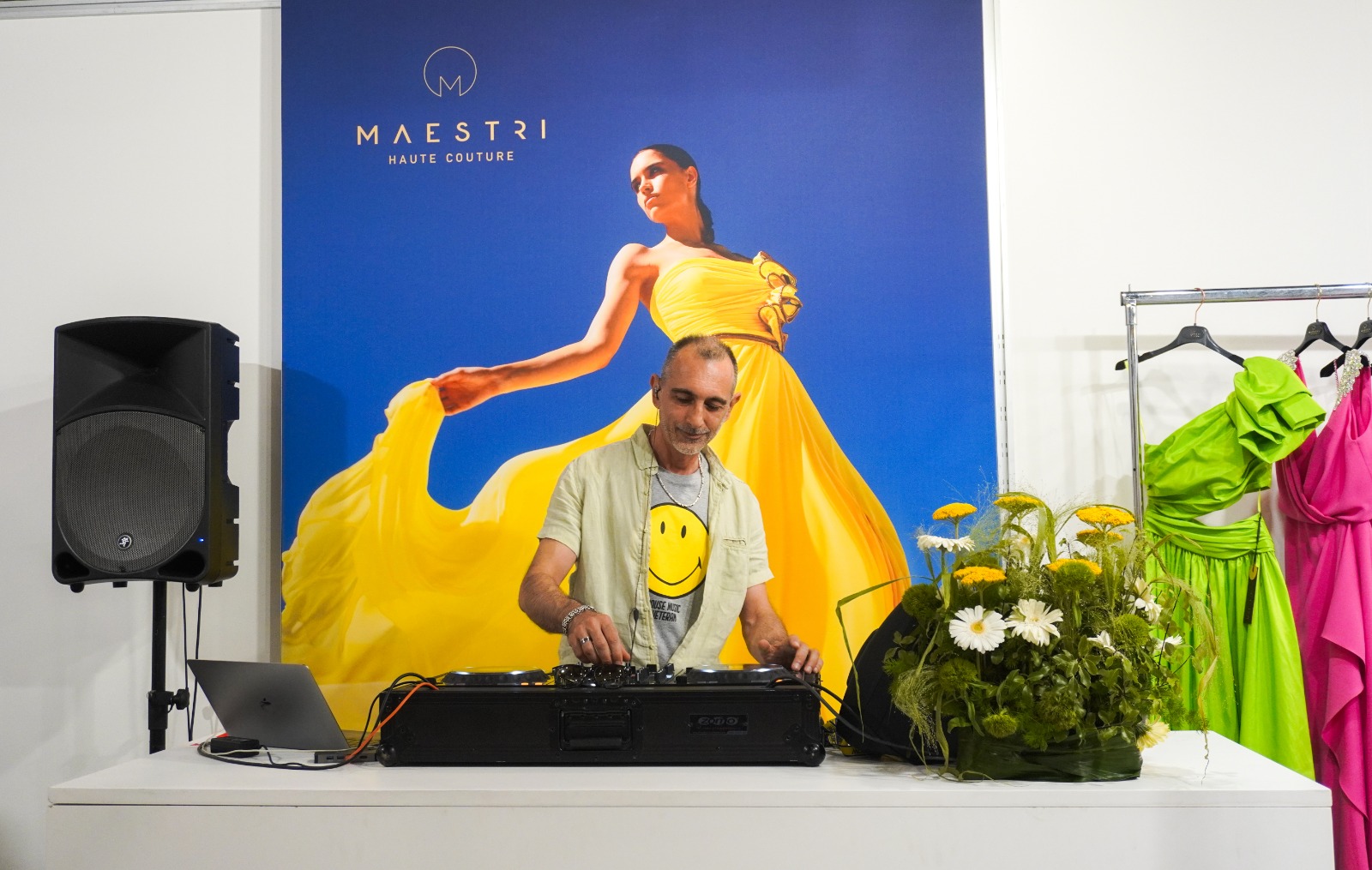 Many big Italian and foreign names took part in the latest edition of Rome Fashion Week 2022, the international event dedicated to Haute Couture.
In the strategic location of Fiera di Roma, among the many exhibitors who contributed to the great success of the event, we had the pleasure of having the Maestri Group.
A Greek name that is a symbol of guarantee and high-quality tailoring, which, since 1989, dresses all fashion-loving women who do not want to go unnoticed.
The Maestri Group's dress lines, in fact, are identified by their unique and dynamic style, by the refinement and quality of the fabrics and the care of the stitching, which give life to soft, light and absolutely unparalleled dresses, suitable for enhancing every female shape.
Today, the name of Maestri Group continues to grow and impose itself on the foreign market thanks to its great ability to innovate and keep up with the fashions of the moment, and its value was clearly visible during the last edition of Rome Fashion Week 2022.
New dates have already been launched for Rome Fashion Week 2023, which will once again be hosted at Fiera di Roma, the most exclusive location in all of Rome, from 10 to 12 June 2023.