Andrea Versali: great success at Rome Fashion Week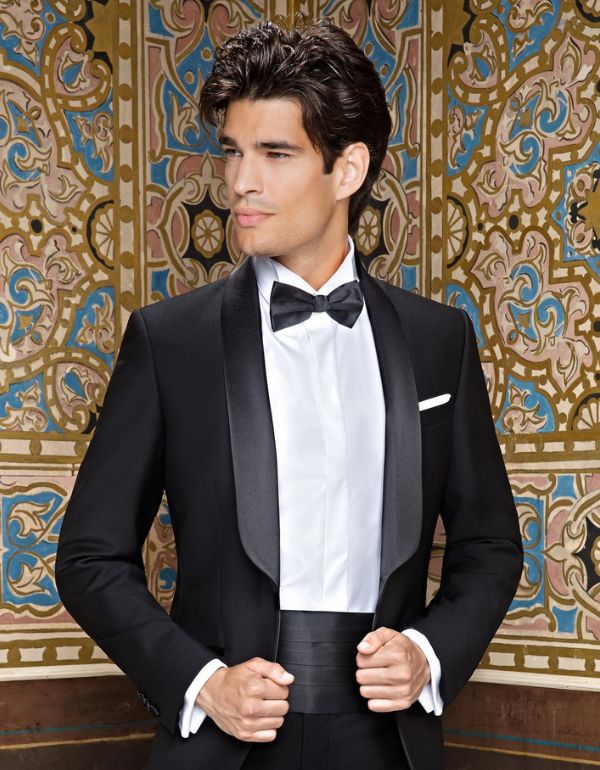 A name that means Italian sartorial quality: Andrea Versali.
The Rome Fashion Week event also welcomed this big name in haute couture to the prestigious location of Fiera di Roma.
Two days that saw many major Italian and international brands preview their new collections, which will only be launched to the public in 2023.
The Italian brand Andrea Versali is one of them.
Born in Martina Franca and boasting more than 25 years of experience in the ceremony sector, it is now a reference point for men's fashion. Its suits have an impeccable fit and are designed for every man who aims to be elegant and refined on every occasion.
Thanks to the high quality of the fabrics and the always innovative cuts, Versali suits become suitable for every important event, meeting the tastes of the most demanding men.
Each garment is unique and is carefully created by the skilled hands of artisans who encompass experience, quality and attention to detail, with the aim of creating impeccable suits with an always innovative design.
The enhancement of Made in Italy was the strong point of this latest edition of Rome Fashion Week 2022.
And it is with the same quest for quality that we are already organising the next one, which will take place from 10 to 12 June 2023 at the Fiera di Roma location.